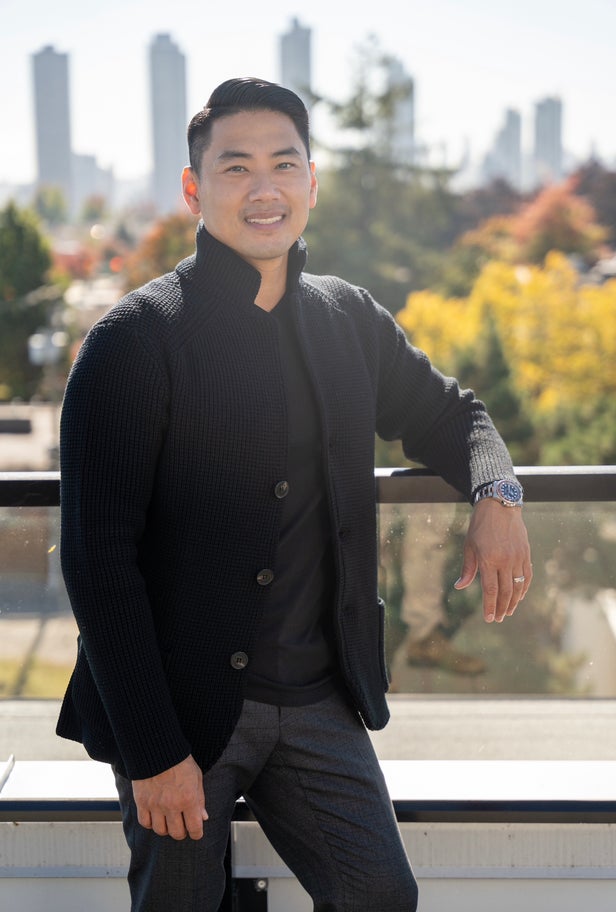 Whether you are buying, selling, or investing in real estate, it is crucial to have a trustworthy advisor who can guide you through every step of the process. David is a driven Realtor committed to delivering unparalleled professionalism and service to his clients. With over two decades of sales experience, he has earned a reputation for his unwavering work ethic and high degree of integrity. This is a testament to David's dedication to providing a superior client service experience.

David takes great pride in that most of his business remains referral-based. This is because his services go far beyond the traditional Realtor-Client relationship. When you work with David, you'll be treated as family because he values relationships over transactions. 
He is skilled at negotiations and can provide a knowledgeable analysis of property values and market trends. That, together with his unique insight into the highly competitive Vancouver real estate market, makes David well-suited to address all of your real estate needs. 
David's passion lies in giving back to his community through volunteering for various organizations, such as Canadian Blood Services, Ronald McDonald House, and Covenant House. His commitment to volunteering showcases his desire to make a positive impact on his community and the lives of those around him.
Beyond his professional pursuits, David loves travelling and spending quality time with his family. He has made Vancouver his home for over three decades and intimately knows the city and surrounding areas. During his free time, you can find him working up a sweat at the gym or perfecting his swing on the golf course.